12 Transfer Labs join shemakes network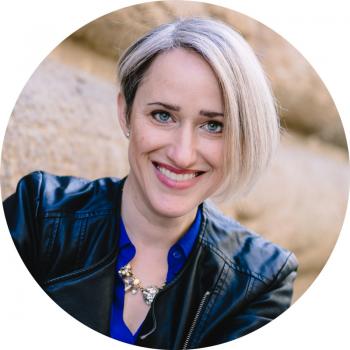 We're very excited to share the results of the
open call for labs
held last November and to
welcome 12 new labs
to the shemakes network.
Labs are at the core of the shemakes project. They're physical spaces for textile experimentation that may be one of many different types - they can be fablabs, incubators, research institutes, cultural associations or co-working spaces. Labs are where we develop and test new ideas, like learning modules, workshops addressing gender issues or female entrepreneurship, and where we learn how to produce textile differently, with new machinery or methods (in our case, we're experimenting with rethinking the way we work with wool).
From the start of the project, the idea was to expand from our initial core of six labs to include twelve new "transfer" labs at the halfway point. These labs have the role of working together with us to develop tech-based-innovation activities and/or community engagement for change, essentially testing, perfecting, and expanding upon the work done by the initial labs.
The open call was a huge success, involving eighty-five applicants from thirty-one countries. Shemakes partners had the arduous task of evaluating and choosing from many interesting applications. Evaluations were done individually and scores were discussed in a series of meetings. The winning labs have the highest scores while also responding to the need to represent the range of activity types that our labs carry out as well as a variety of countries. The network now covers 16 countries in the EU and associated countries. Furthermore, since we work with a range of publics - from young girls to female entrepreneurs - we looked for proposals that would take on tasks relevant to six specific areas.
The winning labs
We wish to congratulate the twelve winning labs who have received funding to carry out their proposed activities in collaboration with the shemakes project. We look forward to starting work together in January, 2022, when we will be holding a kick-off meeting online for them with the whole network and the new ambassadors who will be helping to integrate shemakes programming in the new countries. A warm welcome to: