Ambassadors to lead new lab integration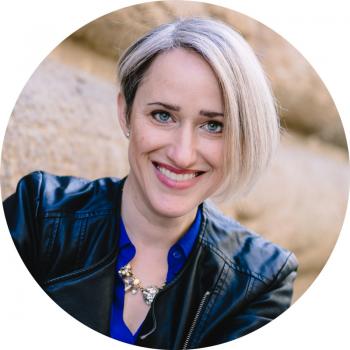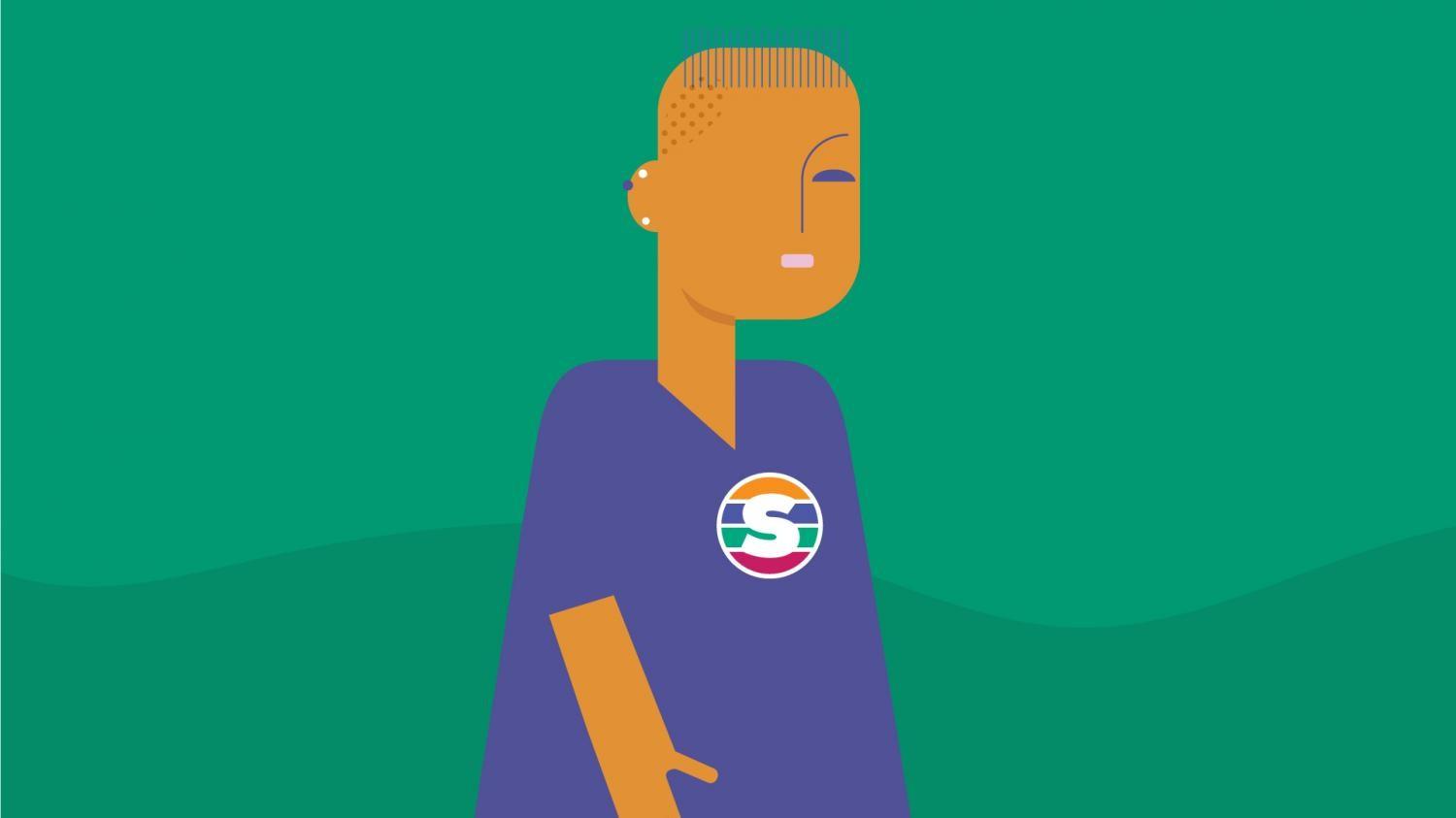 Last month we held a call to identify twelve shemakes Ambassadors who play an important role in what constitutes the second phase of our project.
These are the winners.
Shemakes is a two-year EU-funded project and time really flies - a year has now gone by with a lot of good work completed, and it's time for us to expand our network. The ambassadors work alongside the figures we call gurus in each of our six founding labs; together they're developing a strategy to bring shemakes activities to twelve new labs we call "transfer labs" - more about that soon.
In short, what does this mean? We asked people who had already participated in a shemakes activity and who felt they grew personally from them and would like to help others do the same to apply for an ambassador's role. We received 64 applications from people aged 8 to 64! They were evaluated by 10 evaluators in 6 labs and were chosen based on a series of criteria that include consideration of their personal experience in shemakes workshops, their vision or mission, and their skills or teaching experience.
We were thrilled to find that so many people have already been so significantly impacted by shemakes workshops and activities so as to be willing to take on the onerous task of spreading these values to others.
Of course, it's not all just work… the twelve chosen ambassadors essentially "win" a all-expense-paid trip to one of the new "transfer labs", where they will experience the challenge of exchanging experiences and helping structure or teach new workshops in a totally new community. This is an amazing opportunity for growth and to experience a new country in a deeper way than tourism could ever provide. They'll be preparing for this come January 2022 with a series of online meetings to learn more about shemakes activities and plan their unique contribution to the network based on their skills and interests.
Let's give a warm welcome to the twelve ambassadors, who are listed here. The two youngest are just 14 years old, fresh from the experience in FabLab Leon!
Carla

Cabezas del Pozo

Irene

Caretti

Yushing

Eng

Alexandra

Florea

Petra

Marilena

Georgantzi

Tasnim Hussain

Camille

Le Gal

Lucía

Robles Flórez

Jessica

Stanley

Diane

Wakim

Andrea

Wolf-Simone
Congratulations to the winning ambassadors. We can't wait to see what you do next!