Welcoming Differences: the book is now available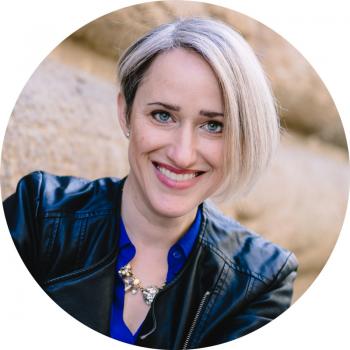 After two years of work developing and prototyping an opportunity ecosystem for female innovators in the textile and clothing industry, shemakes is proud to publish its results in a book titled "Welcoming Differences".
Following up from our final conference of the same name, the full stream of which can be seen on YouTube, we felt it would be helpful to have a physical book to transmit our messages in a concise and different, durable manner. The book "Welcoming Differences" was born from the ideas presented at the conference and are summarized in the book, which is available in print and PDF download in English (print copy upon request), as well as translations into French, Spanish, Italian and Greek.
The book's four sections illustrate our key results.
Inspire provides important academic and business background in gender and innovation thinking; 
Share describes the results of the project and provides models for opportunity ecosystems;
Voice emphasizes the experience of major pollinators and energizers of this ecosystem, including partners, new labs and ambassadors; 
Impact reflects on the mechanisms that drove our success and keeps asking questions for the future.
We hope you will enjoy and share this book! Download your copy below.
Download Welcoming Differences book