How to set up a gender transformative innovation ecosystem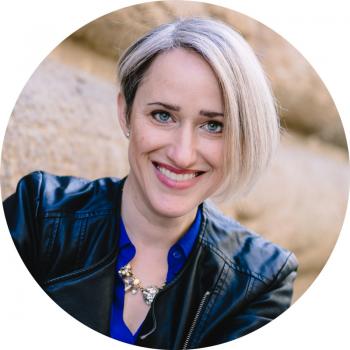 One of the first steps of the shemakes project has involved setting up a "gender transformative innovation ecosystem." The following summarizes the project and this important step.
In the attached document, which is a draft of a policy brief, we trace the challenges upon which the shemakes project is based and describes how we've structured the ecosystem and intervention axes, providing a more detailed overview of shemakes than can be found on this website's initial description. Finally we outline the expected outcomes of the project.
This document will be helpful reading for anyone interested in joining the network (such as new labs applying through our open call), for those in other countries interested in replicating a similar structure, and for policy-makers and stakeholders looking for solutions that address the gender gap.