Welcoming Differences: shemakes final conference part of TCBL Days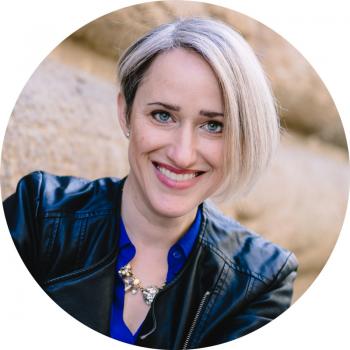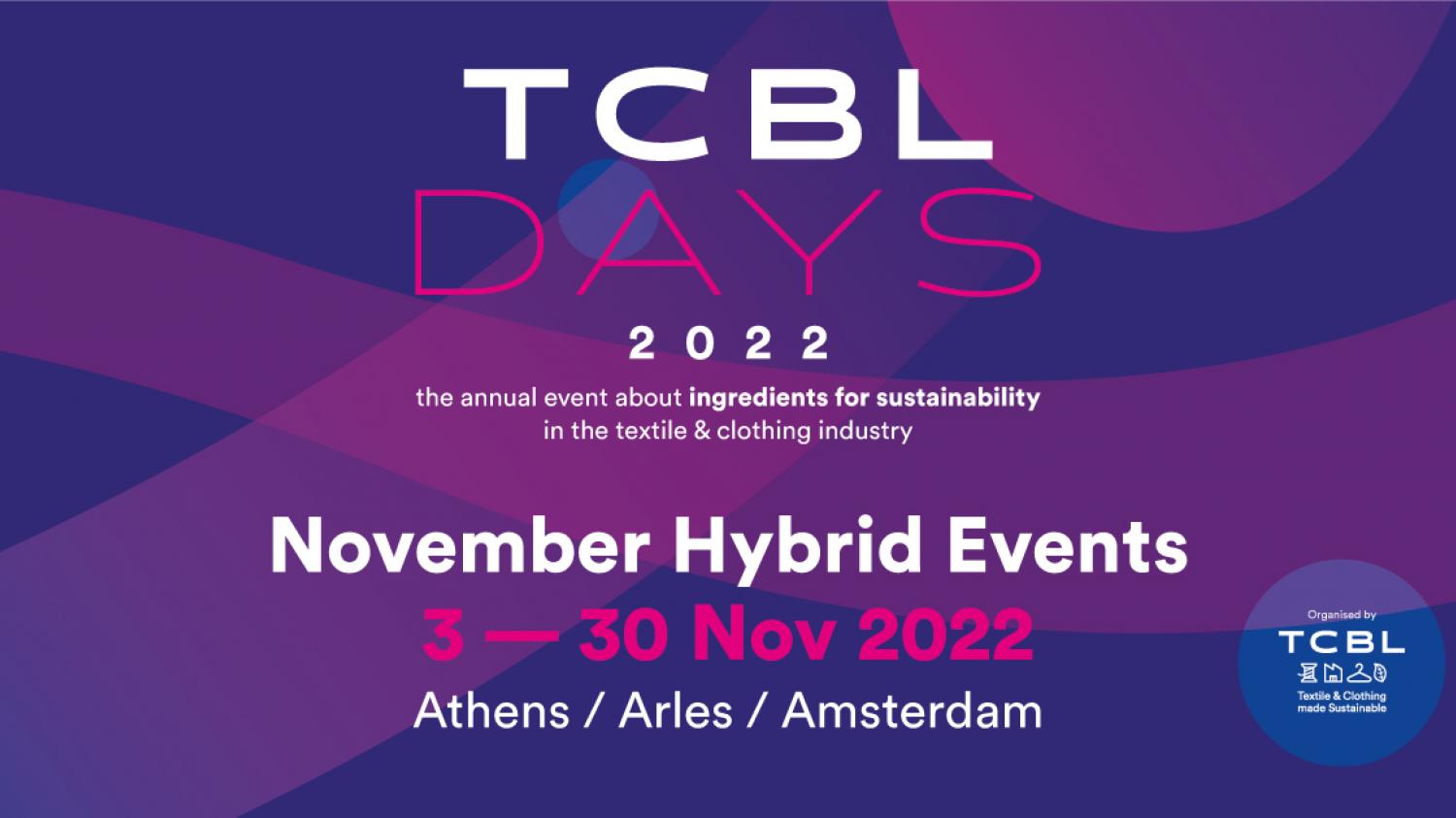 The shemakes hybrid event "Welcoming Differences" on November 30, 2022, is part of the larger TCBL Days annual event that may be of interest to our readers.
TCBL Days is the annual event about what we call "ingredients for sustainability" - those many, multifaceted elements that go into the larger recipe towards a more sustainable and equitable textile and clothing sector. TCBL Days is an event by the TCBL Association, the non-profit arm of shemakes partner CEDECS-TCBL.
As TCBL is involved in numerous EU-funded projects connected to the theme of sustainability in this field, we are pleased to share information about the overall event that may well interest members of the shemakes community (who are also all invited to join TCBL and actively participate in the Association after the shemakes project officially ends).
The themes explored in the 2022 event relate to three projects:
3 November / Circularity with Wintex (university-based innovation hubs in Tunisia)
23 November / Bio-based with Herewear (local bio-based fibres and fabrics)
30 November / Inclusivity through shemakes (creating a gender innovation ecosystem).
Each of these local events will be live streamed on project channels and on TCBL's social media. We hope you will tune in!