This lab is part of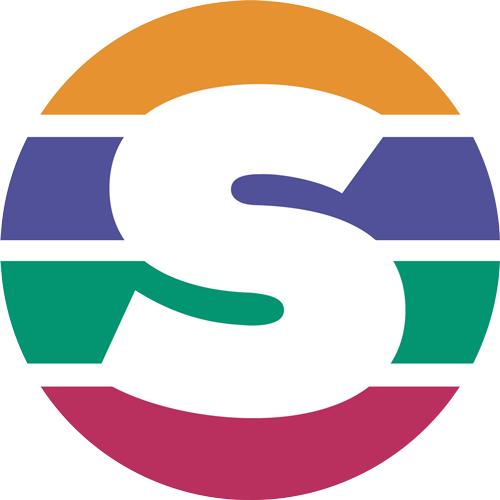 shemakes consortium
Fab Lab Barcelona is an innovation centre that rethinks the way we live, work, and play in cities. Fab Lab Barcelona, located at the Institute for Advanced Architecture of Catalonia, provides access to the tools, knowledge and means to educate, innovate and invent using technology and digital fabrication to allow anyone to make (almost) anything. It creates the opportunity for communities and citizens to improve global and local lives and livelihoods. Fab Lab Barcelona's primary beneficiaries are community organisations, educational institutions and non-profits.
In order to learn more about Fab Lab Barcelona's community, lab-to-lab collaborations and business activities, we will highlight three projects: the Biomaterial Crafting Workshops, the Bioshades Workshop and the WORTH Partnership Project.  
Lab typology
The type of lab is defined by how it approaches innovation: design, make, or place.
Key Activities
This lab works in the following activities:
B
Business support service
Staff
How many people work/volunteer in the lab.
Total staff: 34 people
15 She/her
19 He/him